ADVANCE AMERICAN FUNDING OFFICIAL WEBSITE
A Private Lender For Business Loans
Your premiere funding resource to grow your business

Questions? Call
(248) 855-1200
Financing Options For Your Business Needs
Do I qualify?
The qualification requirements are easy! You must have been in business for three months, have at least $10,000 in sales per month, and meet a few other simple requirements.
What can I use the money for?
Most of our customers use the money for business-building needs like adding more seats to their restaurants, advertising or stocking up on seasonal merchandise. Others have used it to buy out a partner or for emergency needs like unforeseen maintenance issues that could interrupt your business.
A finance company that offers private funding for United States and Canada.
Unlike the bank, we provide:
No collateral
No application fees
Fast approvals – 24 hours
Perfect credit not required
95% approval rate
Trusted by thousands of merchants nationwide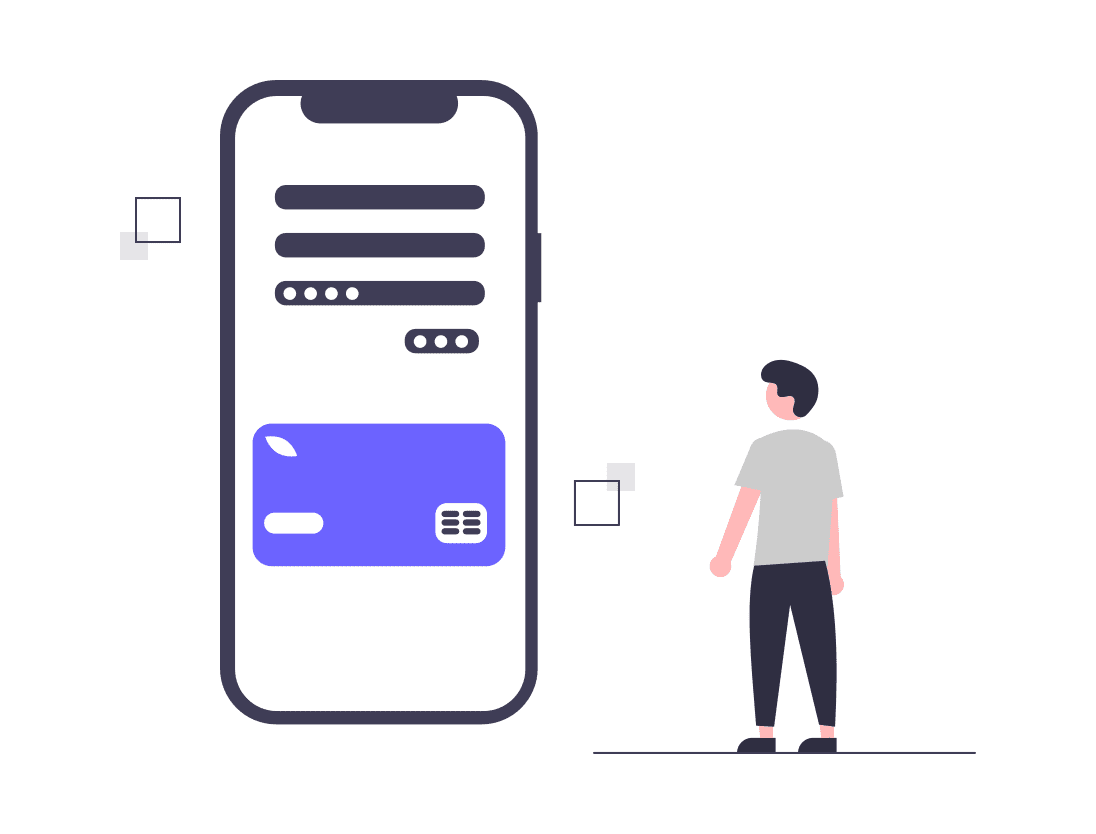 APPLY TODAY
25,000+
Small Businesses Financed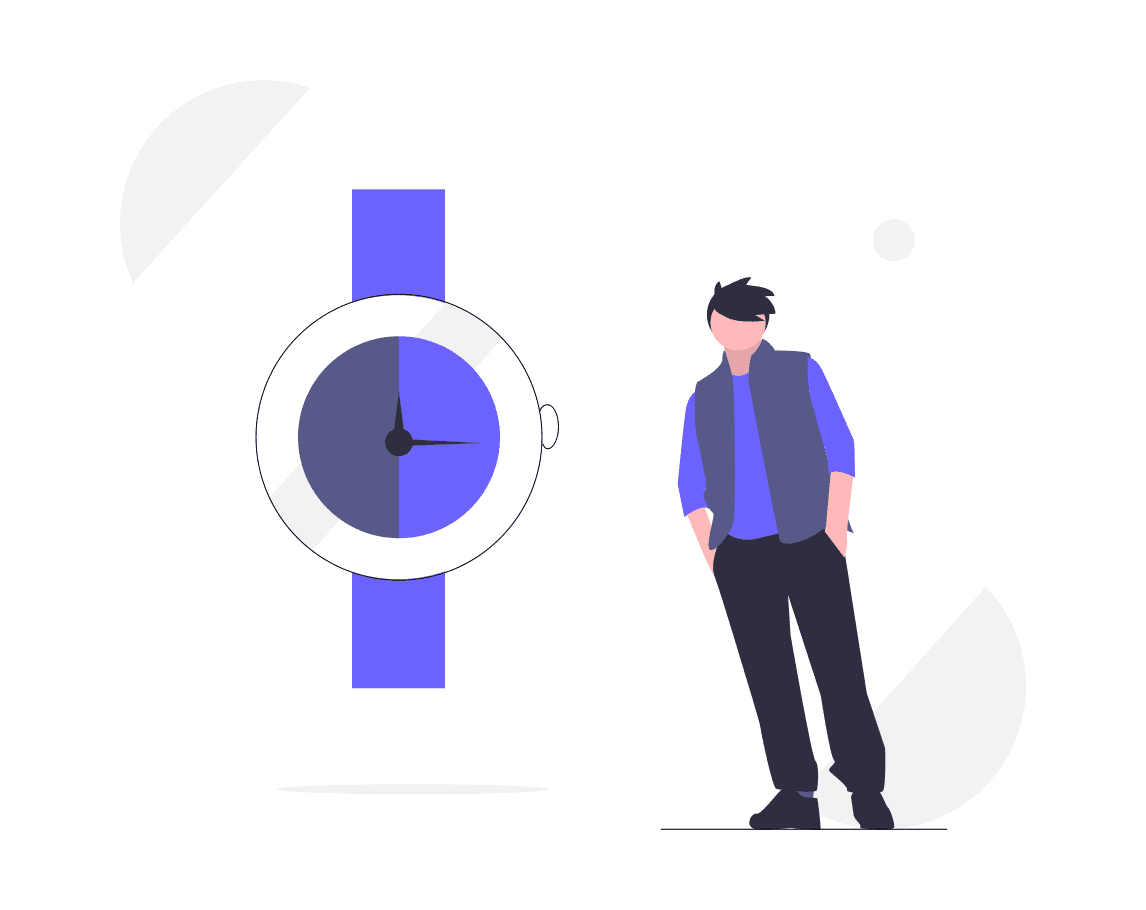 24 HOUR APPROVAL
Funding in as little as 24 hours.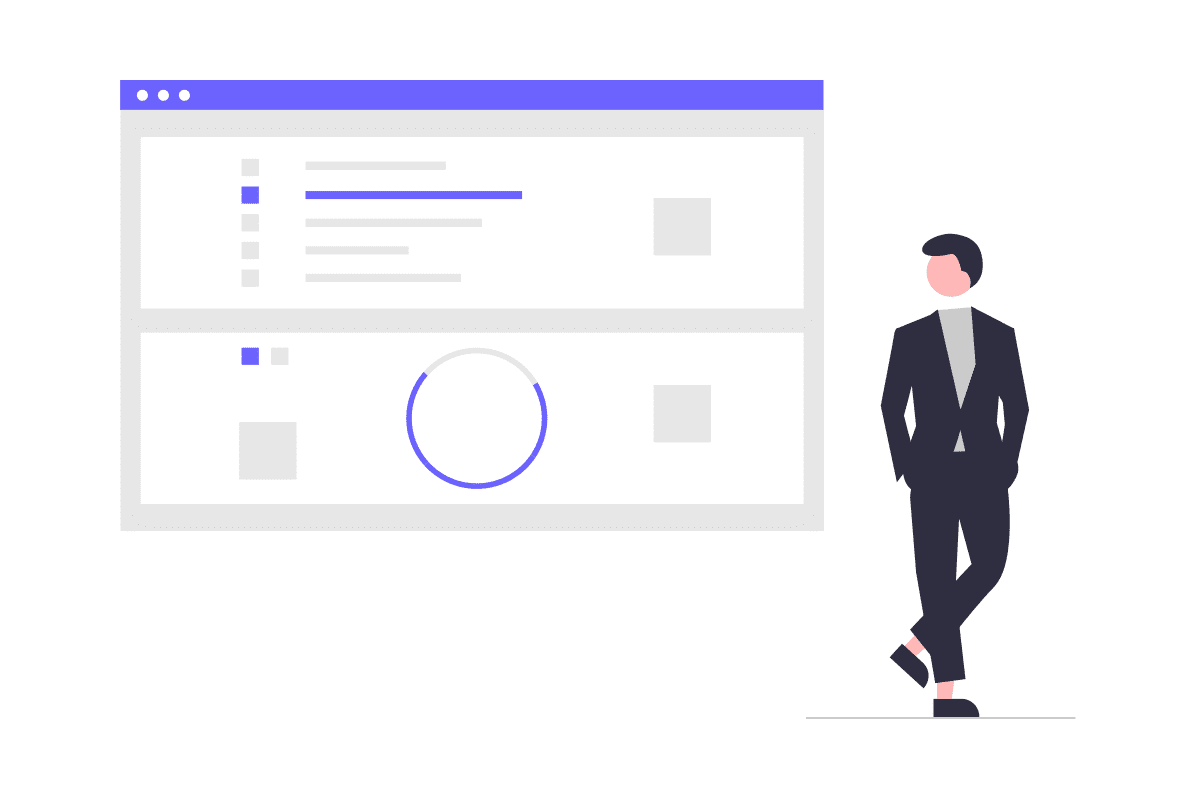 3 DAY FUNDING
$250,000,000+​
In Secured Funding
In the heart-centered world of hospice care, every moment matters. It's about providing comfort, dignity, and a loving presence to those in their final stages of life. To help you continue this noble work, Advance American Funding is here, offering a warm embrace in...
We've helped many businesses just like yours by advancing money based on your future sales for:
We are unlike a bank loan, which has a complex, difficult and lengthy application process. With Advance American Funding, you can receive up to $1,000,000 per location in three days or less.
Special Offer
Second year Business Owner?
Preparation is Key. We're Here to Help.
We're dedicated to helping businesses like yours thrive and succeed. Our competitive interest rates, flexible loan options, and streamlined application process make securing the financing you need quick and hassle-free. Let us be your trusted financial partner, providing the capital you require to fuel growth, expand operations, and achieve your business goals.
My practice was stagnating and starting to become a hassle. I was referred to Advance American Funding by a customer. I got a great program, and they helped me lease cutting edge equipment that doubled our office's revenue. If I had settled with what the bank offered I probably would still be where I was. They over-delivered with their personal network.
We needed some quick cash for our expanding shop, so we went and applied to a dozen places like everyone else. None of the approving lenders could meet our time stipulation. We were lucky enough to find Advance American Funding, they got us the money in seven days. Love these guys. Thank you.
Advance American Funding was a ray of sun in a dark time for our business. They took us through the whole process and everything was as easy and 1, 2, 3. It's great to have a lender that actually cares about my business and not his bottom line. Thanks AAF.
We had a successful restaurant downtown. We stayed busy but didn't have the capital to expand. Advance American Funding granted us the options that allowed us to open up two more restaurants. Thank You!
We get you access to working capital without the headache of a bank loan.
Our application is easy to complete and we have the strength to make decisions quickly.
Decisions in hours, not weeks.

Loans up to $1,000,000 per location.

Business-friendly approval decisions.

Flexible payment plans and options.

Smaller, more frequent, daily payments protect cash flow.